Australia to send young contestants to 2018 World Butchers Challenge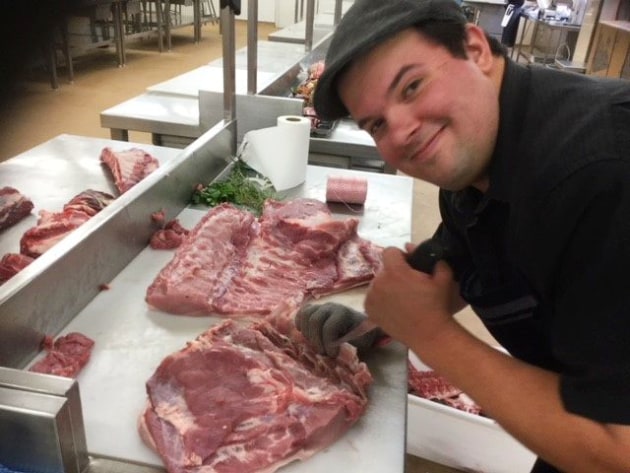 The World Butchers Challenge takes place next month in Ireland with Australia being represented in the Young Butchers competition by two butchers from South Australia and Victoria.
Making the team are Caleb Sundqvist of Goodwood Quality Meats (Adelaide) and Jimmy Nevill of A Cut Above Family Butcher (Corio) who are both currently sharpening their knives at a pastry making course at the William Angliss Institute of TAFE in Melbourne as part of their training to improving their value-added products.
Competition judge, Bob Retallick says, "Caleb and Jimmy were selected to represent Australia at a MINTRAC competition in September 2016.
"They're both highly skilled young butchers, who will do our country proud when they compete next month.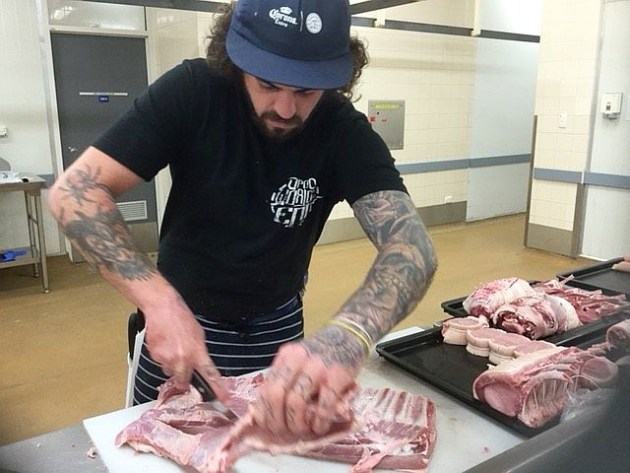 "They're going to be travelling as part of the Australian contingent, which includes the Young Aussie Butchers apprentices and the Australian Steelers.
"This week's course will have them focused on their value-added products, learning about which types of meat work best in pastry, learning about the different types of pastry, plus how to handle and cook them."
Sundqvist completed his training in October 2016 and has worked at Goodwood Quality Meats since 2009.
He says, "I can't wait to represent South Australia and our fine country as a whole, and to learn and share knowledge about all things butchery."
Nevill entered the competition on the encouragement of a teacher. He joins the team with five years of experience.
"My greatest skill is probably my ability to create complex value-add products and being able to do so quickly and cleanly in a correct manner," he says.
"I'm a threat because I am very confident and strong and very experienced in these competitions."
The World Butchers Challenge takes place in in Belfast, Ireland, on March 20.