Australia's top female chefs to shine at Barangaroo's Sunset20°N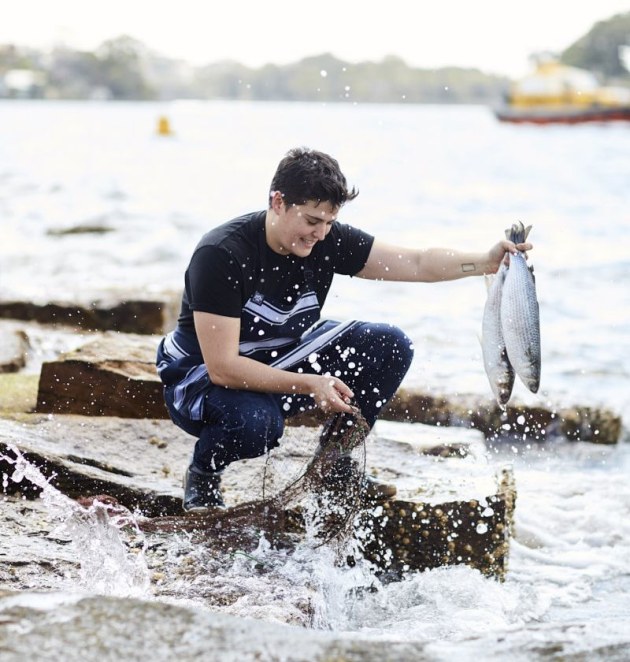 Sunset20°N, a new festival dedicated to food, music and culture, is set to take over Barangaroo Reserve at Towns Place in February of next year.
Inspired by the site's namesake, Barangaroo, who was a strong woman and leader of the Cammeraygal people of Sydney, Sunset20°N will celebrated with a diverse line-up of female chefs and artists across four weekends from Friday Feburary 2 to Sunday February 25.
Curated by Claire Van Vuuren (Bloodwood, Popla), Sunset20°N will showcase the culinary talent of guest chefs Jane Strode (Fred's, Sydney), Analiese Gregory (Franklin, Hobart) and Thi Le (Anchovy, Melbourne).
Paying tribute to the Barangaroo headland, dishes will incorporate local and seasonal ingredients.
Each Sunday will see each chef host their own cooking workshop and will discuss their approach to food as well as cooking with bush tucker and different ways to manage and reduce food waste.
The Sunset20°N drinks program will feature mostly female winemakers and producers, and will include native-inspired cocktails and award-winning wines and beers.
Also on the musical menu will be free performances by Sampa the Great, Wallace, GL, Caiti Baker, Pirra, Mama Kin Spender and the Inner West Voices, Tesse, Tigertown, Tia Gostelow, Thelma Plum, The Morrisons, Okenyo, Saskwatch and Emily Wurramara.
Amongst the artists involved will be Yuwaalaraay designer Lucy Simpson of Gaawaa Miyay who will create with not-for-profit architecture organisation, Archrival, a large-scale interactive artwork called Grandmother Tree.
Sunset20°N takes place on four weekends from Friday Feburary 2 to Sunday Feburary 25, 2018. For further information, please visit sunset20north.com.