ASIC reveals rise in hospitality business insolvencies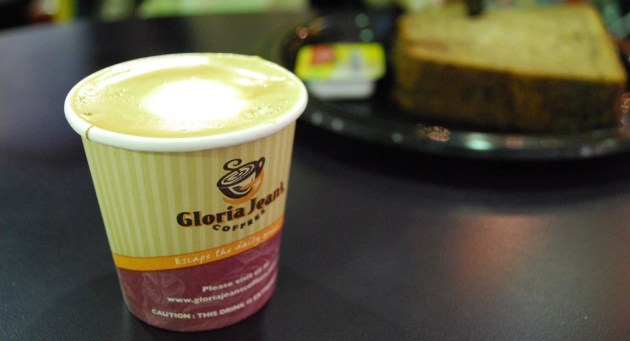 ASIC has published its annual overview of corporate insolvencies based on reports lodged during the last financial year 17-18.
The report found that the number of insolvencies in the food and accommodation industries had increased.
Accommodation and foodservice business bankruptcies sat at 14 per cent of the total number, or 1,064 businesses, up from 11 per cent or 884 from the 16/17 financial year.
Overall, the total number of bankruptcies remained consistent with the past two financial years. Also consistent with previous results was that businesses with under 20 employees struggled the most and made up 78 per cent of the total for the year.
The number of debts incurred (after insolvency, and under $1 million) also made up almost 80 per cent of the total number of collapsed businesses.
The top three reasons for business failures is inadequate cash flow or high cash use, poor strategic management, and trading losses.
One of the biggest industry losses in this year has been Retail Food Group, the company behind Gloria Jeans, Brumby's Bakery, Crust Pizza Bar and Donut King, reporting an $88 million loss in March. Though not yet defunct, this loss was a 10-year low for the business.