Appetite for Excellence 2018 awards young Australian talent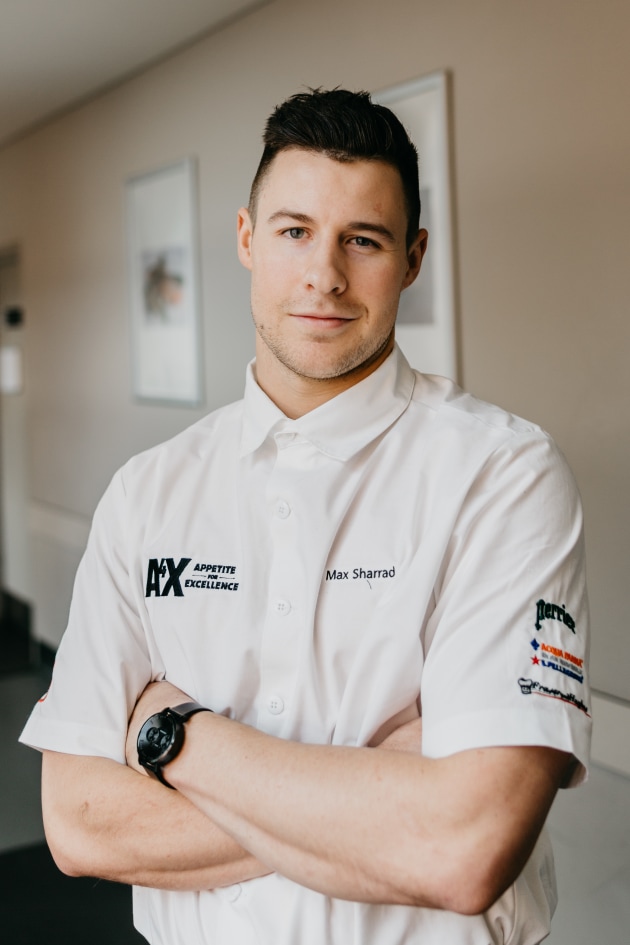 The 13th annual Appetite for Excellence awards took place at Luke's Kitchen in Sydney overnight celebrating young and emerging talent with the Australian foodservice and hospitality industries.
In a joint enterprise with The Inspired Series, the development program aimed at students, apprentices and young hospitality talent, this year's Appetite for Excellence program saw chefs, waiters and restaurateurs from around the country take part in various culinary experiences, as well as gain career advice and support from industry experts.
The panel was made up of Luke Mangan (Luke's Kitchen), Analiese Gregory (Franklin), Kylie Javier Ashton (Momofuku Seiobo), Peter Gilmore (Quay, Bennelong), Sam Christie (The Apollo, Cho Cho San), Duncan Welgemoed (Africola), Danielle Gjestland (Wasabi), and Lisa Van Haandel (Longrain, Longsong).
Founder of both the Appetite for Excellence and The Inspired Series programs, Luke Mangan, was pleased to see the engagement and passion amongst the 2018 participants. 
"Once again, this year's calibre of entrants has been nothing short of outstanding," he says.
"The 2018 winners and runners-up of the awards represent some of this country's finest hospitality talent and it's my hope that the opportunities offered by this program help give them the tools to succeed and further their careers in our industry."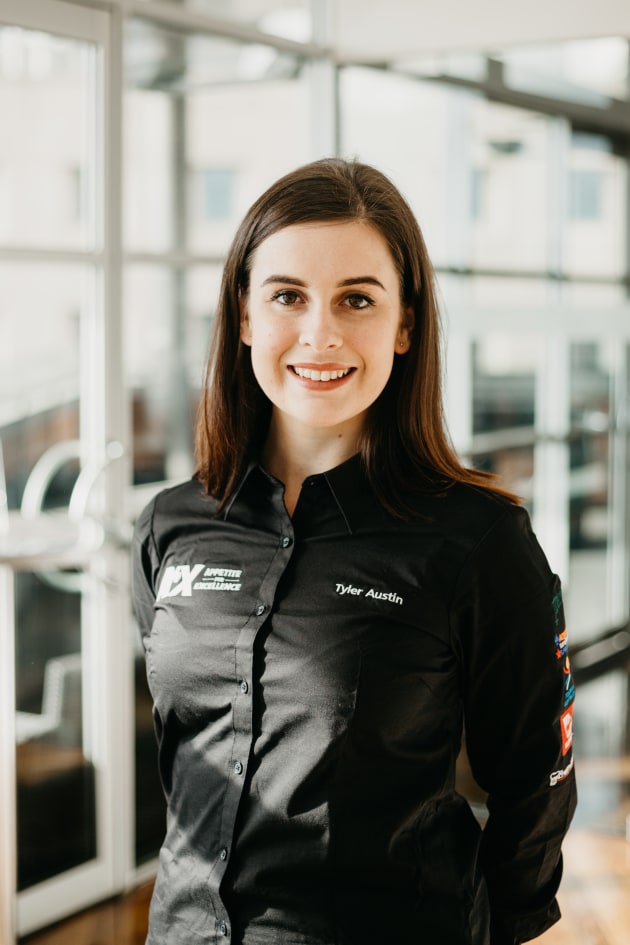 Appetite for Excellence 2018 winners:
Australian Young Waiter 2018
Winner: Tyler Austin, Stokehouse Q QLD
One to watch: Olivia Evans, Paper Daisy Restaurant NSW 
Australian Young Chef 2018
Winner: Max Sharrad, Shobosho SA
One to watch: Jessi McEwan, Hogget Kitchen VIC
Australian Young Restaurateur 2018
Winner: Cam O'Keefe, Centra VIC
The 2018 Appetite for Excellence program also featured the Perrier Spritz 'Create an Icon' competition for the first time, which was won by Sebastien Wattel (Bennelong Restaurant, NSW).
The 2018 Appetite for Excellence program saw applications increase by 20% on the previous year, with applicants from seven states, and a 400% increase on female applicants.
Previous participants include chefs and restaurateurs Josh Niland (Saint Peter), Thi Le (Anchovy), Jake Kellie (Burnt Ends), James Viles (Biota) and Adam D'Sylva (Coda and Tonka).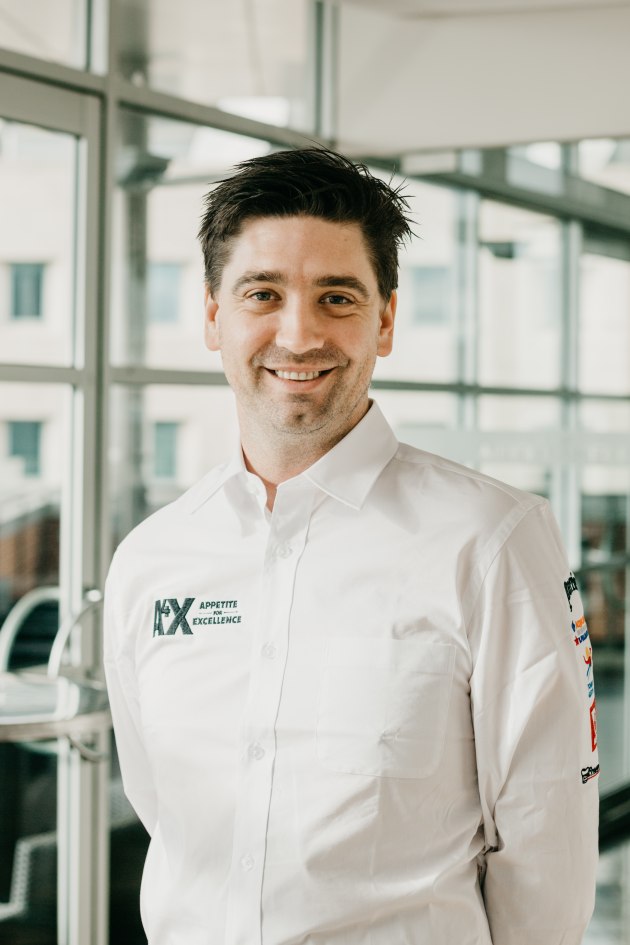 Appetite for Excellence opportunities and prizes
Australian Young Waiter of the Year
Certificate
Return overseas flights courtesy of Virgin Australia*
$3000 cash to assist with overseas travel and work experience expenses
Assistance from AFE to organise international stages
PR and media recognition
Australian Young Chef of the Year
Certificate
Participate in a 1-week stage at a world leading restaurant of their choice
Return overseas flights courtesy of Virgin Australia*
$3000 to help with overseas accommodation, travel and expenses
Kenwood chef xl titanium mixer
PR and media recognition
Australian Young Restaurateur of the Year
Certificate
Return overseas flights, courtesy of Virgin Australia*
$5000 cash to be invested in their business under the guidance of the panel
Attend a mentoring program
PR and media recognition