Andrew McConnell is opening a new restaurant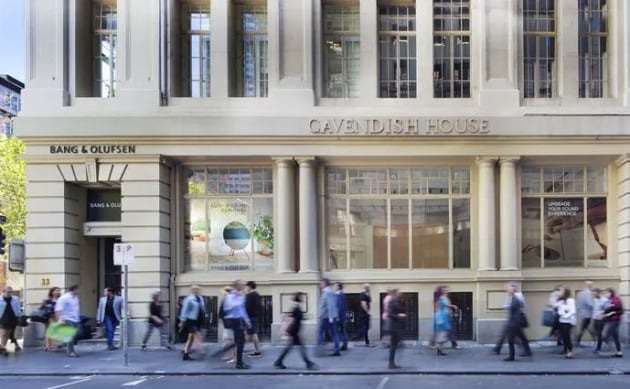 The Melbourne chef and restaurant magnate of the McConnell Group, responsible for Cutler and Co., Cumulus Inc., Supernormal, Marion, Meatsmith and the Builders Arms Hotel, has plans to open a new venue. 
A year after opening his latest venue, Supernormal's casual St Kilda cousin Supernormal Canteen, McConnell has signed the lease for part of the Cavendish House building at 33 Russel Street, Melbourne, near the corner of Flinders Lane.
McConnell's office says he was not on the hunt for a new site, but when he saw this he could not refuse. 
Just a few doors up for the Forum and a stone's through from Fed Square, the building neighbours luxury brands and high-end restaurants, including Supernormal. The 384-square-metre ground floor space is currently occupied by a furniture retailer. 
The chef, who is running an event in LA for the next couple of weeks, is decidedly tight-lipped on the project, which will open at the end of the year. 
No details of the restaurant, the fit-out, the food or the team have been revealed, but he has said of the site: "33 Russell Street is a truly impressive and historic site and one of Melbourne's most beautiful rooms. Opportunities like this are a rare find and when they come along it is really exciting. The room deserves to to be celebrated."
More details to come.