Adelaide Hills meets Sydney for trade-wine tasting event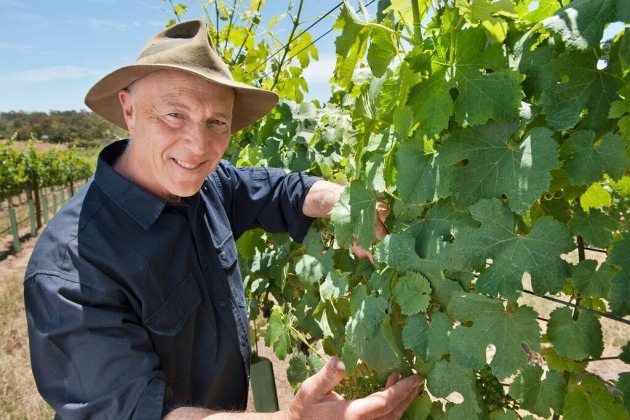 More than 25 Adelaide Hills wineries are making their way north this May for Winebar One's Hills Heist event.
The Surry Hills venue will host three hours of trade tasting and include three masterclasses: G'Day Gruner, Wild Things and Origins.
Trade guests can expect to taste their way through the 70 kilometre stretch of the Adelaide Hills, exciting their palette with 70 wines on offer, including sparkling wine, gruner veltliner, shiraz and pinor noir.
Winemakers attending include Murdoch Hill's Michael Downer (winner of Australia's best emerging talent at the 2017 Young Gun of Wine awards), Andrew Hardy (Petaluma), Adam Wadewitz (Shaw + Smith) and Tim Knappstein (Riposte).
The event aims to reflect the diversity of the region, featuring household names such as Penfolds and Henschke, alongside producers of the Austrian variety, Nepenthe and Hahndorf Hills.
"The Adelaide Hills is a 70 kilometre stretch with a million different angles, it's all nooks and crannies. Stand in one spot and see a dozen aspects. It's where conventional wisdom is enhanced by elevated thinking," said Nick Ryan, host, wine writer and South Australian resident.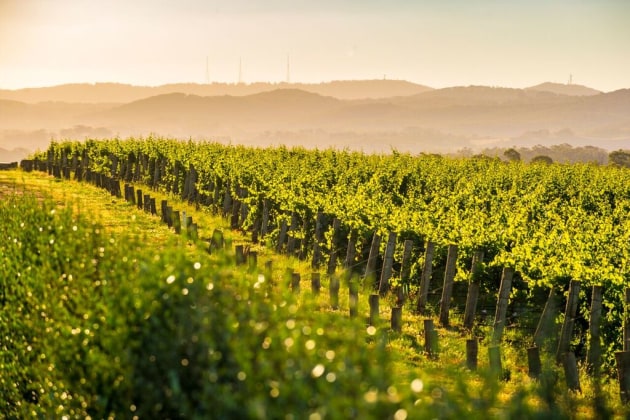 Attending wineries include:
Anderson Hill
ArtWine
Barristers Block
Bird in Hand
Chain of Ponds
Deviation Road
Elderslie
Elysian Springs
Fox Gordon
Golding
Hanhdorf Hill
Henschke
Howard Vineyard
Lobethal Road
Longview
Mike Press Wines
Mt Lofty Ranges
Murdoch Hill
Nepenthe
Paracombe
Penfolds
Petaluma
Red Heads
Riposte
Sew & Sew
Shaw + Smith
Somerled
The Lane Vineyard
The Pawn Wine Co
Tomich
Wicks Estate
The Hills Heist event will be held at Winebar One Surry Hills on Tuesday May 8. Trade tasting will run from 2-5pm. Bookings are essential for masterclass attendance.
Please email wine@liquidideas.com.au to book.