ACME to launch new Tennyson Hotel pop-up restaurant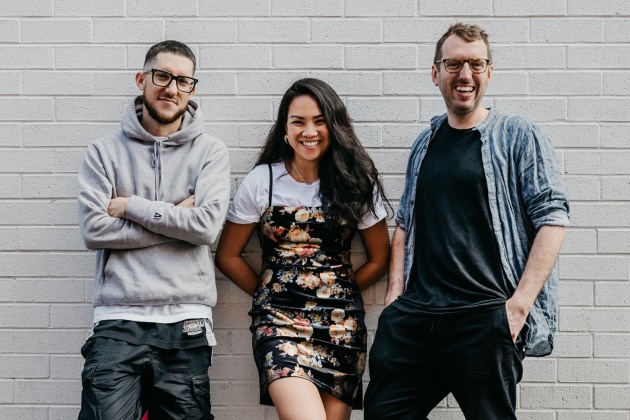 Hospitality giant, Merivale, has enlisted Rushcutters Bay restaurant, ACME, to fill its pop-up space at the Tennyson Hotel following the wrap-up of the successful Mr Liquor's Dirty Italian Disco.
Launching in October, Kingdom of Rice will run for six months and will feature a menu dedicated to Cambodian street food.
"The Tennyson drive-in provides the perfect setting to share our passion for Cambodian food and culture to the hungry people," says ACME chef Mitch Orr.
"We're excited to have the opportunity with Merivale to serve this style of cuisine, introducing diners to food that is unique, yet approachable and something they had no idea they craved until now."
Orr and ACME co-owner and frontman Cam Fairbairn are working with head chef Lillia McCabe (ex-Blackwattle, Singapore) and Sophia Thach, who will lead the front of house, to create the create tribute Thach's Khmer heritage as well as love of Southeast Asian cuisine. 
As such, Kingdom of Rice will offer dishes featuring such flavours as kreung (a paste made with lemongrass, ginger, turmeric, galangal, garlic and chilli), prahok (crushed, salted and fermented fish paste), fresh herbs, lime and Kampot pepper.
"It's a real sensory overload," says Orr.
"There's laughter and noise of people everywhere, the smell of food cooked over charcoal, colours of fresh tropical fruits and an amazing sense of community."
Originally a self-serve bottle shop, Kingdom of Rice's dining space takes inspiration from Phnom Penh's busy markets and streets, and will contain large communal tables, mismatched furniture, and open roller doors.
In addition, Cambodian and Asian beers, natural wines and Southeast Asian-inspired cocktails will all be available, with diners also able to buy alcohol from the walk-in fridge.
Merivale acquired The Tennyson Hotel in December 2016, and Kingdom of Rice is its second, pop-up collaboration at the Tennyson Hotel, following Mr Liquor's Dirty Italian Disco with Pinbone's Mike Eggert and Jemma Whiteman.