$610 million boost to Western Australian hospitality and tourism sectors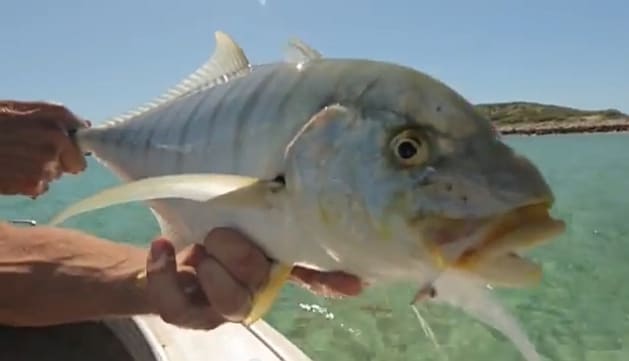 The National Party of Western Australia has pledged $610 million in support of the tourism and hospitality industry across the state, if re-elected at next month's state election.
According to peak industry association Restaurant & Catering Australia (R&CA), the move will help drive economic activity and support hospitality jobs.
The funding commitment allocates $200 million for tourism infrastructure works, $125 million for tourism marketing, and $75 million for regional events over a five-year period.
R&CA CEO John Hart is pleased to see one of the state's major parties recognise the value of tourism and back its strengths.
He says, "Tourism and hospitality is one of the nation's super growth industries. As mining slows, there is a real opportunity to diversify the state's economic base through tourism.
"For every dollar spent in tourism, a further 90 cents are generated elsewhere in the economy. This drives economic activity and job creation in regional and metropolitan WA. But real investment is needed in infrastructure, promotion and major events to incentivise travel and encourage visitors to spend in local businesses."
Mr Hart says the funding is necessary to reverse foreshadowed cuts to Tourism Western Australia, the state's tourism marketing agency, and says the industry is seeking assurances from all major parties that funding will be restored long term.
"The industry requires certainty of funding for Tourism WA to aid their own investment decisions. It cannot simply be a cash splash to secure votes. Sustained, long-term investment is needed to grow this $10 billion industry."
Mr Hart says the National's commitment to reduce payroll tax for small business was also a key priority outlined in R&CA's Serving a Strong Economy election priorities document.
"The payroll tax threshold has not kept pace with wage growth in WA. It acts as a barrier to employment growth and business expansion. As the largest employer in the tourism industry, cafes and restaurants will be significant benefactors of tax reform.
"The Nationals have put their money where their mouth is and recognised it will be the dining boom, not the mining boom, that will create jobs and grow the state's economy into the future."
For further information, please read the R&CA's Serving a Strong Economy.