60 Newtown restaurants and cafes face surprise audits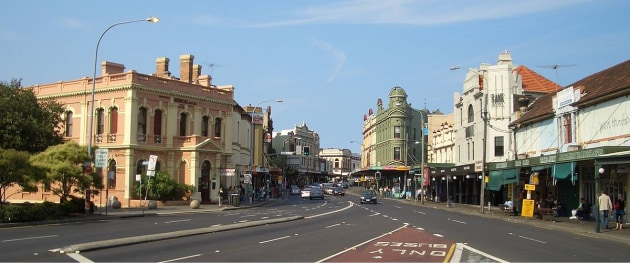 Over 60 restaurants, cafes and takeaway businesses along King Street in Sydney's Newtown are currently being audited by the Fair Work Ombudsman in an unannounced drive to check workplace law compliance.
The inspections come after Fair Work received various, anonymous reports alleging staff underpayment.
Workplace law compliance is of interest for the Fair Work Ombudsman, particularly as the hospitality industry employs more than 500,000 workers in Australia.
Fair Work Ombudsman Sandra Parker says, "Inspectors are speaking with King Street employers, managers and employees to check that workers are receiving their full wages and entitlements.
"We are also reviewing records to ensure businesses are complying with important pay slip and record-keeping laws.
"Cheap eateries in busy precincts operate in a particularly competitive environment, with labour representing a significant cost.
"When low menu prices seem too good to be true, customers should stop and consider - are we paying enough to cover workers' minimum wages?"
"This week's audits can also help to improve workplace compliance by eliminating the unfair competitive advantage gained by those employers who underpay staff."
The Fair Work Ombudsman is also monitoring the Newtown area as King Street many workers who are young and or hold visas.
Parker says, "The Fair Work Ombudsman prioritises requests for assistance from vulnerable workers.
"We have a strong emphasis on ensuring young and migrants workers are aware of their rights and know how to seek help with workplace issues."
For assistance or for more information, please visit fairwork.gov.au or phone 13 13 94.