$471,904 in wages recovered for underpaid foodservice workers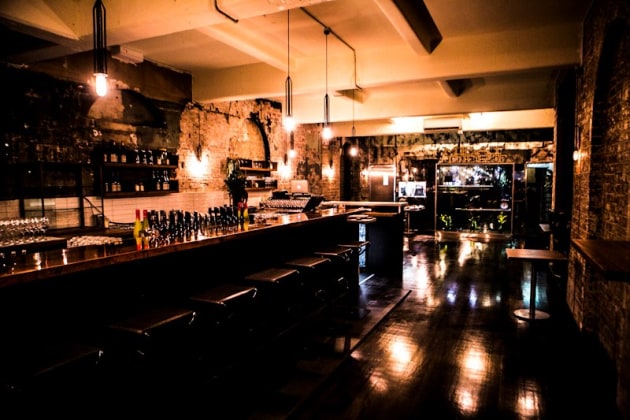 The Fair Work Ombudsman's Food Precincts Campaign has concluded with the return of $471,904 in wages to 616 short-changed workers following the finding that 72 per cent of the 243 businesses audited had breached workplace laws.
The campaign took in three popular food destinations along the east coast - Victoria Street in Richmond, Melbourne ; Glebe Point Road in Glebe, Sydney; and Fortitude Valley in Brisbane.
And amongst the range of compliance and enforcement tools Fair Work inspectors used against more than one hundred, non-compliant businesses are:
legal action against the Meatball & Wine Bar Pty Ltd for the alleged underpayment of 26 employees at its Richmond, Melbourne CBD and Collingwood restaurants;
the issuing of 71 infringement notices (on-the-spot fines);
the issuing of 63 formal cautions; and
the issuing of seven compliance notices.
The most common breaches related to underpayment of workers base hourly rates (38 per cent), with inadequate or non-existent employment records and pay slips another common trend (28 per cent).
Other common issues included non-provision of meal breaks, incorrectly classified workers and non-payment of overtime.
Fair Work Ombudsman Natalie James says, "We are pleased the Food Precincts Campaign has resulted in hundreds of thousands of dollars being put back in the pockets of workers, and sent a definitive message to those employers who are doing the wrong thing.

"While disappointed by the high levels of non-compliance uncovered in the sample of businesses audited, we are not surprised.
"One in ten disputes resolved by the FWO last financial year involved a restaurant, cafe or takeaway food outlet, and nearly one third of the most serious cases that we take to court involve this sector.

"Our experience is that addressing entrenched, cultural non-compliance requires a combination of regulatory intervention, public awareness and industry leadership."
James continues, "The FWO is engaging with leaders in this sector, asking them to step up and work with us to develop an integrated approach to turning around this sector.

"This is an industry-wide problem and it needs an industry-wide response.
"There are over 50,000 cafes, restaurants and takeaway outlets in Australia and the FWO cannot fix this one cafe at a time."
For further information, employers and employees can visit fairwork.gov.au or call the Fair Work Infoline on 13 13 94.