34 Sydney bars will cease service tomorrow in protest of lockout laws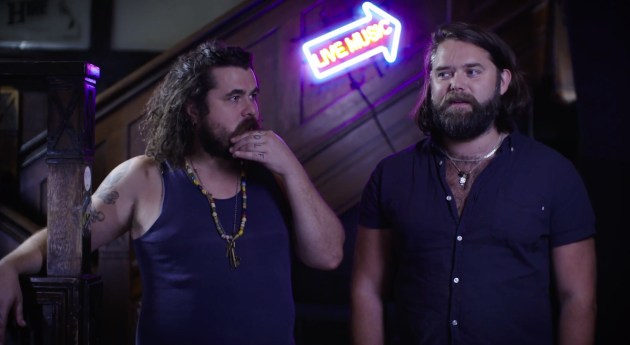 On Friday March 22, on the eve of the NSW state election, more than 34 bars around the city and restaurants will suspend service at 6pm to draw voter attention to the future of Sydney's night-time economy. 
This is the work of the Unite for the Night campaign, run by Night Time Industries Association (NTIA), who is ramping up at the eleventh hour after poll reports predict a close election (Newspoll tipped a 50-50 tie last week).
At 6pm participating bars will cease service for approximately 15 minutes, turn up their lights and turn off their music. Bar owners have been asked to stand on the bar at 6pm to address patrons about the current Gladys Berejiklian government's lockout laws and tight regulation of night-time venues and festivals that saw 176 venues close since the lockout laws were imposed in 2014. This direct and abrupt conversation is a final push to encourage votes for the Greens, the ALP, or the Keep Sydney Open party, who have all vowed to create a minister for the night-time economy. The Greens and the Keep Sydney Open party have also vowed to remove the 1:30am lockout law.
"This is our chance to do something positive with this election and start reviving Sydney's nightlife," NTIA chair Michael Rodrigues said in a statement. "Festivals restrictions and lockout laws, have framed the debate so far, but it's more than that; we're looking at a $16 billion dollar opportunity and potential bigger vision for the night time of this city."
Participating venues include Bulletin Place, Dead Ringer, Earl's Juke Joint, Jacoby's, Oxford Art Factory, PS40, Ramblin' Rascals, This Must Be the Place and more. 
Watch what the Mary's duo have to say about it.