26-year-old Sydney institution Bistro Moncur and the Woollahra Hotel have been sold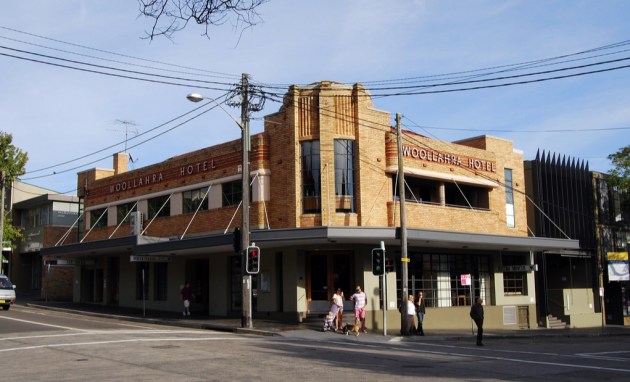 Public House Management Group (PHMG) has announced it has sold 26-year-old Sydney restaurant Bistro Moncur and the Woollahra Hotel.
CEO Mitchell Waugh and wife Harriet Waugh bought the venues in 2015 – their first restaurant venture – after Bistro Moncur's already long and fruitful life. 
They also opened a second Bistro Moncur in Mosman, which closed in September 2018 after they decided not to renew the lease. 
Since the original opened in 1993, the French institution has waved the flag for old-world charm (complete with white table cloths) and classic French fare. Chef Damien Pignolet founded the restaurant, and his influences are still seen on the menu after PHMG brought him back on as a menu consultant late last year. The menu is today a tight list of a dozen or so mains and a smaller collection of entrees, like sauvignon blanc marinated salmon, saffron and crab omelette with beurre noisette, and a gratinéed onion soufflé.
The reason behind the sale is for the couple to focus on future restaurant endeavours, and PHMG still owns the Royal Hotel Paddington, The Toxteth and Marrickville Ritz. The reopening of the Toxteth Hotel in Glebe in August 2018 saw an extensive six-month refurbishment of the interiors, exterior and an overhaul of the food and beverage offering. PHMG has plans to do that again with the Royal hotel Paddington, which they aim to similarly transform over the next two years.
Bistro Moncur and the Woollahra hotel will not close, Mitchell says, but the company has not disclosed who will take over when they move on in mid-April.