2018 Nestlé Professional Women in Foodservice Awards finalists revealed
The Nestlé Professional Women in Foodservice Awards returns for its second year with an exciting and expanded the program.
Designed to recognise a sector of the industry that often gets overlooked, the Women in Foodservice Awards celebrate and champion the many driven, innovative and successful women disrupting the status quo and shaping the future of Australian foodservice and hospitality.
With a near 15 per cent increase in the number of entries, it was no easy task for judges Christine Manfield, Jill Dupleix, and foodservice editor Anita Connors to determine our 18 finalists.
The 2018 program was also extended to include six categories:
Outstanding Service
Restaurant Manager of the Year
Rising Star
Chef of the Year
Legend of the Industry
Leadership in Foodservice
A big thank you to our partners, Fine Food Australia, Inspired by Australian Pork, Porkstar, Stoddart, and William Angliss Institute, as well as our major partner Nestlé Professional for their support in putting together such a worthy and unique initiative.
The winners will be announced at the Women in Foodservice Charity Event at Fine Food Australia on Wednesday September 12.
And without further ado, these are the finalists for the 2018 Nestlé Professional Women in Foodservice Awards…
FOODSERVICE OUTSTANDING SERVICE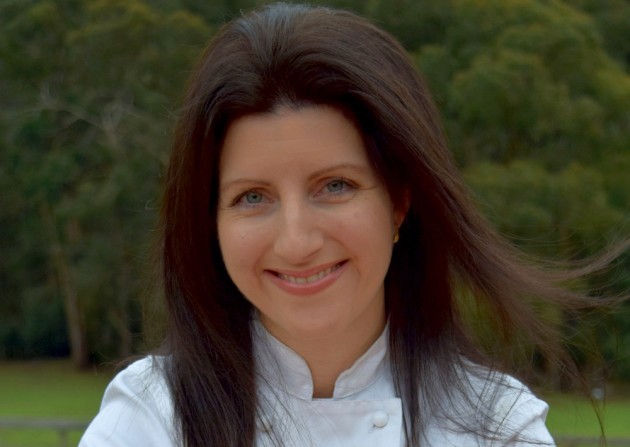 Angela Poulter
Owner
My Little Country Kitchen (VIC)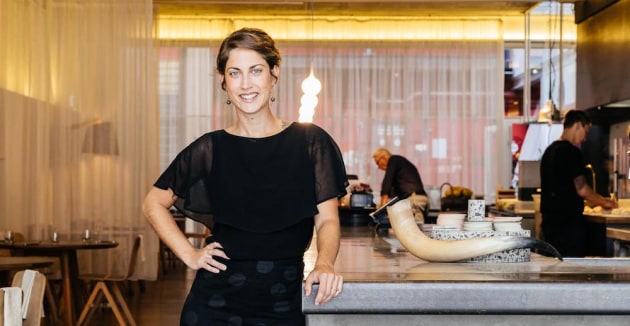 Kate Christensen
Sommelier
Franklin (TAS)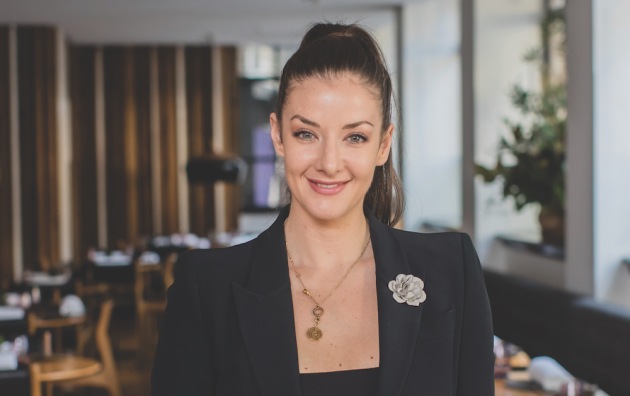 Patrice Noble
Restaurant manager
The Bridge Room (NSW)


PORKSTAR RESTAURANT MANAGER OF THE YEAR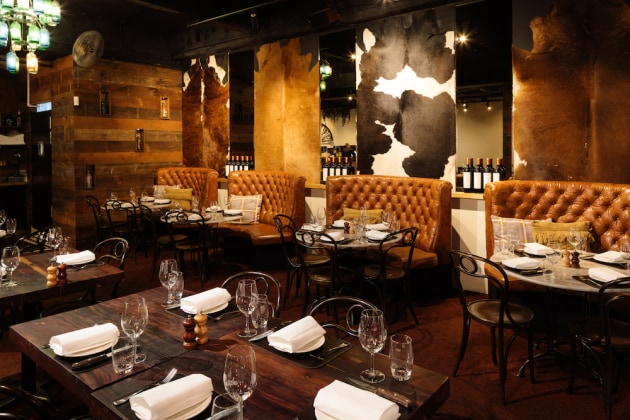 Belinda Seager
Restaurant manager
San Telmo (VIC) 
Sharon Romeo
Owner and restaurant manager
Fino Seppeltsfield (SA) 
Tasha Forgan
Restaurant manager
Supernormal (VIC)


WILLIAM ANGLISS INSTITUTE RISING STAR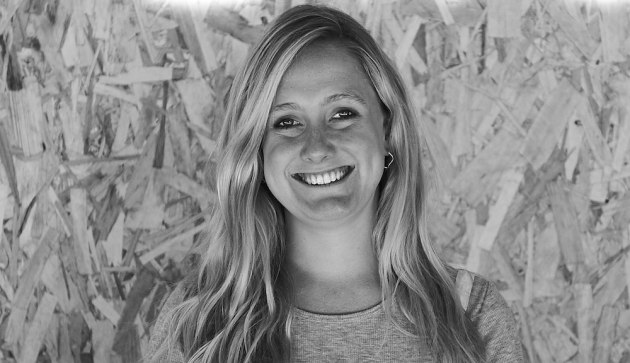 Grace Watson, 25
Director
Zeitgeist Group (NSW)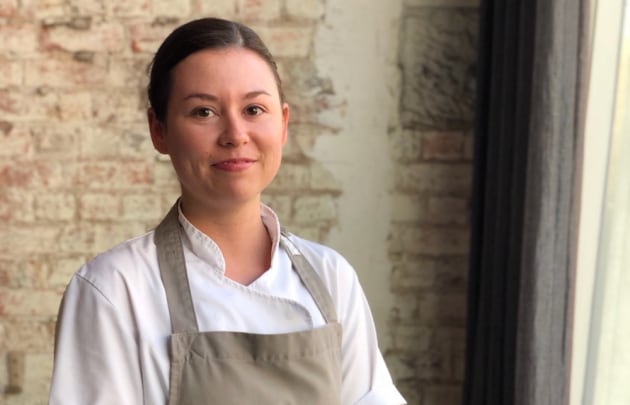 Natasha Burnett, 28
Head chef
Marion (VIC)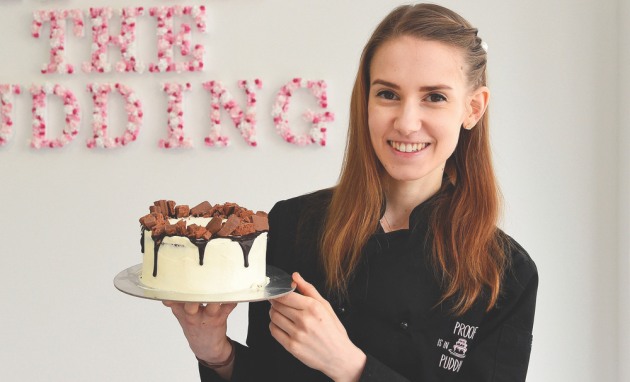 Isabelle Bach, 23
Owner and baker
Proof is in the Pudding (VIC)


STODDART CHEF OF THE YEAR 
Christy Tania
Owner and head pastry chef
Glace Frozen (VIC)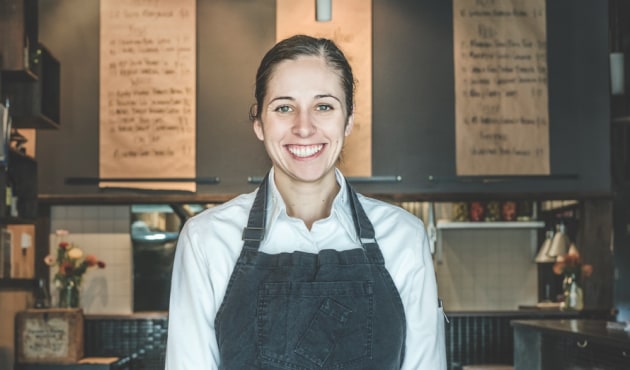 Emma McCaskill
Head chef
The Pot by Emma McCaskill (SA)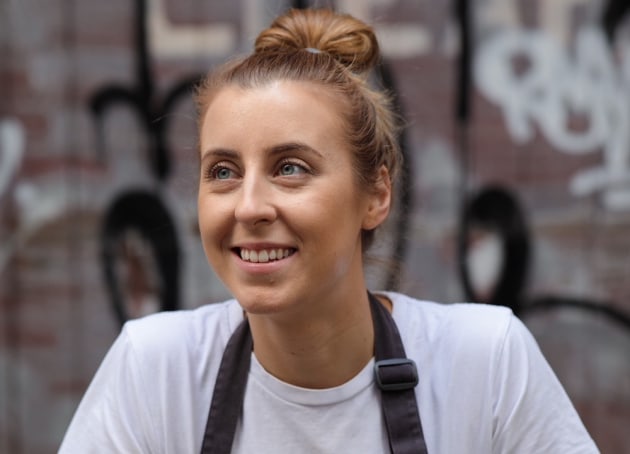 Jo Barrett
Co-executive chef
Oakridge (VIC)

FINE FOOD AUSTRALIA LEGEND OF THE INDUSTRY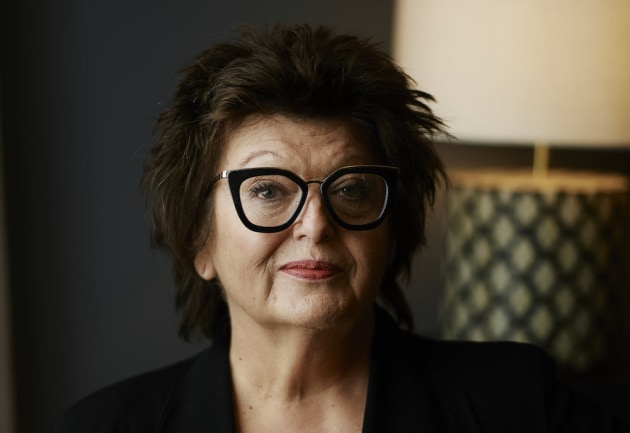 Alla Wolf-Tasker
Culinary director
Lake House (VIC)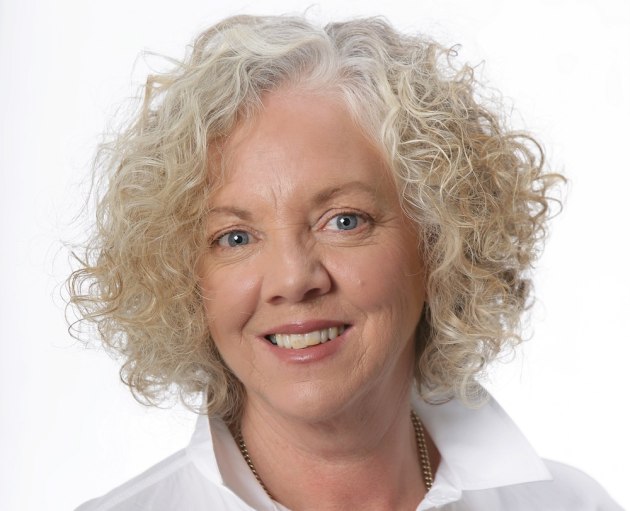 Julie Cameron
Co-owner and manager
Meredith Dairy (VIC)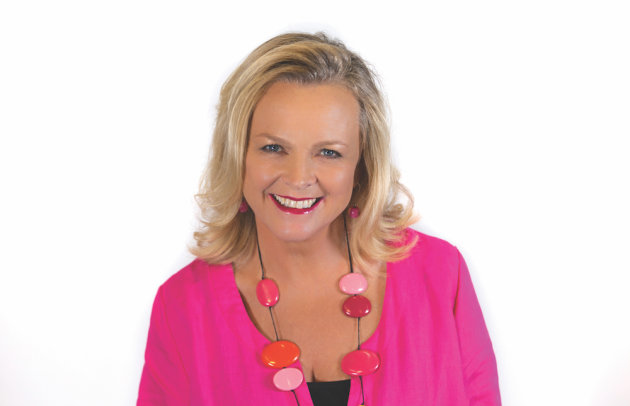 Lyndey Milan
Director
Lyndey Milan Enterprises / Flame Media (NSW)

NESTLÉ PROFESSIONAL LEADERSHIP IN FOODSERVICE
Anni Brownjohn
Managing director
Ozganics Australia Pty Ltd (NSW)
Karen Doyle
President and program manager
Australian Culinary Federation / Le Cordon Bleu Australia (NSW) 
Lisa Margan
Owner
Margan Restaurant (NSW)
The 2018 Nestlé Professional Women in Foodservice Awards take place on Wednesday September 12 at Aerial Restaurant as part of the Women in Foodservice Charity Event at Fine Food Australia.