UNCORKED: Frank Bethel of Distillery Botanica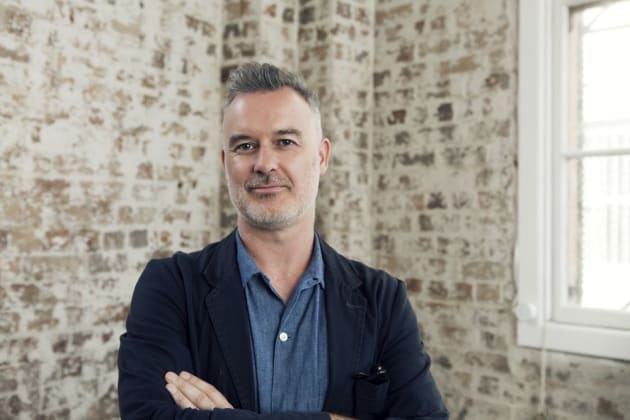 Co-founder Frank Bethel shares how artisan producer Distillery Botanic imparted gin, the quintessential English spirit, with Australian flair and finish.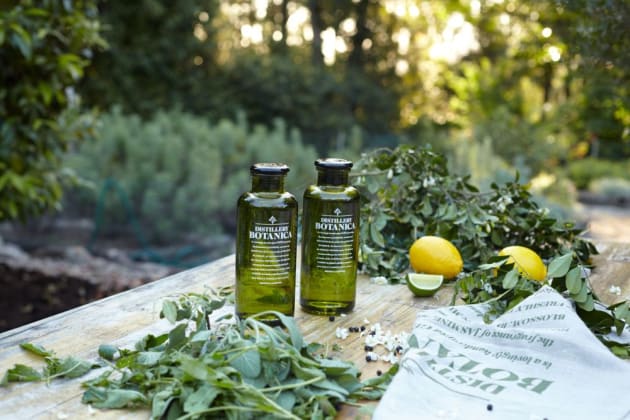 How did you, co-founder Will Miles and master distiller Philip Moore create Distillery Botanica's signature gin?
The original brief to Philip was to create a gin reminiscent of the Australian summer garden. With his background as a herbalist, Philip thought about how to express this idea in a gin, and he came up with what I think is an an inspired solution. He reasoned that the smell synonymous with summer for many Australians in the scent of Murraya (often called orange jasmine), a hedge many people have in their garden. The distillery garden had Murraya, and being a herbalist by trade Philip knew it was edible, so that's how we ended up with Murraya as our hero botanical.
He also knew that the beautiful white flower from the plant would be almost boiled through conventional vapour infusing methods, so he had to find a way to protect the beautiful, subtle aroma and allow it to make its way into the drink. So he borrowed a technique from perfume making called 'enfleurage' which effectively extracts the essential oils from the flowers.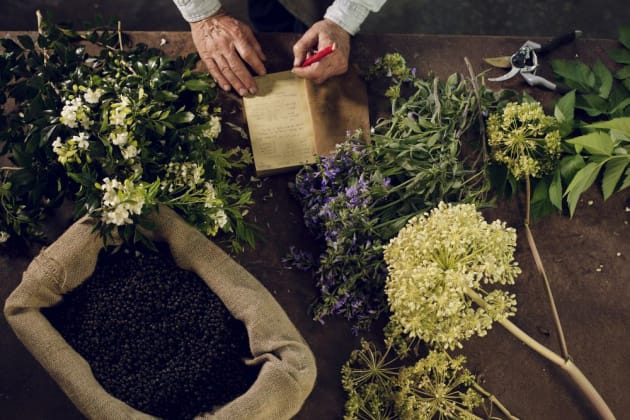 What were some of the challenges in your first year?
We have a unique bottle design, and getting the stopper to stay in the bottle was a big practical challenge. Raising the profile of our gin and carving out a point of difference from others on the market has been a good challenge.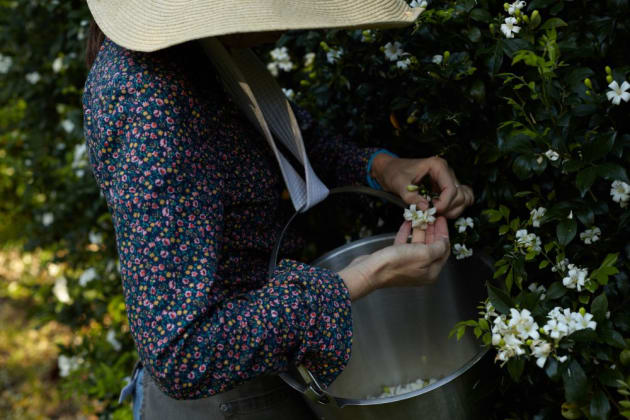 How did it feel when Distillery Botanica won gold at the San Francisco World Spirits Competition 2015 and International Wine & Spirits Competition 2016?
These are two significant spirit competitions globally. We're pleased about it because we feel it validates both the care we've put into making the liquid, and the care we've put into creating packaging that's worthy of it. Neither of which has been quick and easy.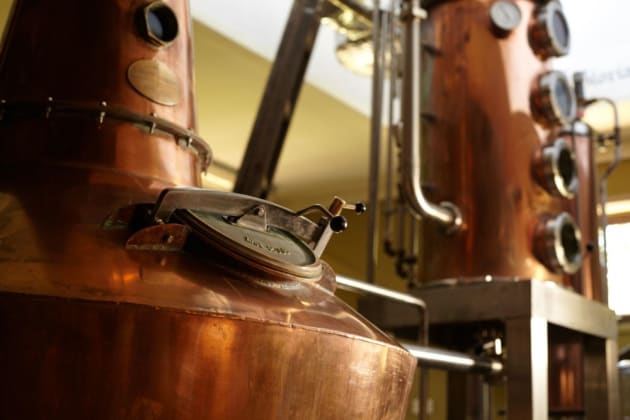 What mixers do you like to pair with Distillery Botanica Gin?
For a good G&T, Soda Press is a great product or Fever Tree Mediterranean. Both won't overwhelm our gin which is subtle and floral in character. For a garnish we recommend people pick something from their herb garden if they have one – tarragon, thyme, rosemary maybe.
Australia is a relatively younger gin producer compared other players on the world stage. How does our gin compare to older, more established types?
The whole idea of gin and what constitutes a gin has shifted massively over the last decade. For me in the '90s, Bombay Sapphire and Tanqueray were probably the standards, but they were London dry gins, a traditional gin style. I think the interest in contemporary gin styles was kick started by Hendricks, and the interest in boutique gins by the likes of Sipsmith. A lot of people are getting into gin distilling in Australia which means the output can be a bit patchy currently, plus there's an over reliance on Australian native botanicals to bring a point of difference which we feel isn't necessarily to the benefit of making a wonderful tasting product.