Meet the Women in Foodservice winners: Shannon Martinez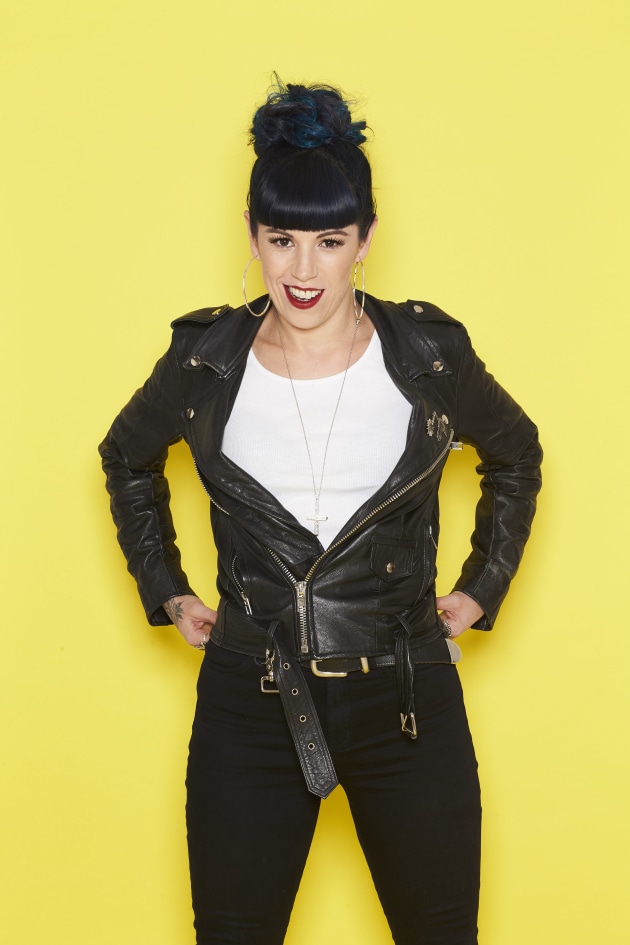 Leadership in Foodservice winner: Shannon Martinez
Chef and owner at Smith and Daughters and Smith and Deli, VIC
What drew you to a career in foodservice?
As cheesy as it sounds, I didn't choose foodservice, foodservice chose me. I wanted to be a chef from the age of 12. I actually feel very fortunate to have always known what I wanted to do and to be able to do what I love the most for a living. I thrive on constant pressure and deadlines. Without them, I feel lost. 
How would you describe
your leadership style?
I like to think that I allow my staff members to develop their own personalities within the team and I am there to help guide and support them. If there's one thing I will never do, it's micro-manage. I say hire good people, allow them the space and trust to do their job, and let them take ownership and leadership of their own role.
How do you find a work-life balance?
I don't, really. My job is my life, and I love it.
Who has had the biggest influence on your career?
The people who have had the biggest influences on my career are the people who have taught me what not to do. I've never been fortunate enough to have a mentor, so I've learnt everything I know from people who didn't know what they were doing. Maybe that sounds harsh, but I'd rather have learnt how to treat my staff right and pay bills on time than how to properly turn a potato.
What keeps you up at night? 
The bias and misrepresentation of our industry by some in the food media keeps me up at night.
What advice do you have for aspiring foodservice professionals? 
Don't do it unless you love it. Expect to work very hard for very little, and understand that as an owner, you're never not working. But if you do love it, it's endlessly challenging and rewarding and the bonds that you form with people in the industry are some of the strongest you'll ever make in your life.
Read about all the winners from the 2019 Women in Foodservice Awards here.