Meet the Women in Foodservice winners: Rami Heer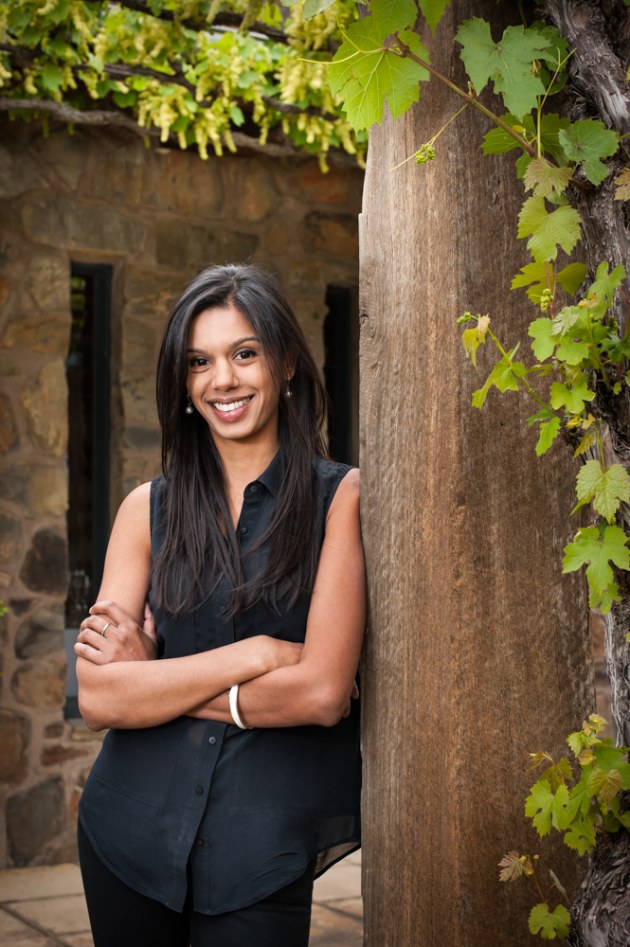 Restaurant Manager of the Year: Rami Heer
Restaurant manager and co-owner at Vintners Bar and Grill, SA
How would you describe your leadership style?
It is a collection of many things that influenced me when I was learning the ropes in hospitality. I'm firm but fair, very nurturing and I lead by example. I teach my staff to focus on the style and delivery of service as much as maintaining standards, to be a part of the personality of the restaurant, and to understand the responsibility they carry doesn't stop at the front door. I teach them to think beyond the restaurant and into the broader community.
What makes good
restaurant service?
Good service treads a fine line of genuine attentiveness and engagement without being overbearing. Timing is everything, and being intuitive towards each customer when they're all so different is a big part of the service challenge. But if you make people feel comfortable, they reward you with their trust. That's really the heart of it.
Who has had the biggest influence on your career?
When I was 15 I approached a successful young businesswoman for work. In her mid-20s she had already achieved so much, and she had such a warm nature and way of making others feel genuinely special. I really looked up to her as a great example and mentor, and we eventually became close friends. This combination of a strong work ethic, determination to succeed, and kindness inspired me then and still does today. I really felt I understood the true essence of great hospitality from that young age.
What's kept you going when the job's been tough?
Self belief and determination. Growing up I really had to fend for myself and that inner strength and independence now resides in me. Drawing on the fact that I have worked hard and have all the tools to be able to perform this job also really helps when I need to stay motived or positive. Beyond that, the support network I have cultivated and nurtured helps keep me focused and keeps the momentum going when the job is tough.
What is the first thing you ask people looking for a front-of-house job at Vintners?
I ask them about the Barossa and their connection to the place; I always ask if they have dined with us before; and I ask why they think they would be a good fit. I feel it is important to have people who share the same basic enthusiasm as us.

What advice do you have for aspiring foodservice professionals?
A grasp of your own desire and commitment to the industry is paramount. You have to love it. Then, as you build your skills and experience and deliver great service with genuine warmth and enjoyment, you'll realise one day you embody the essence of great hospitality.
Read about all the winners from the 2019 Women in Foodservice Awards here.