Meet the Women in Foodservice winners: Leanne Altmann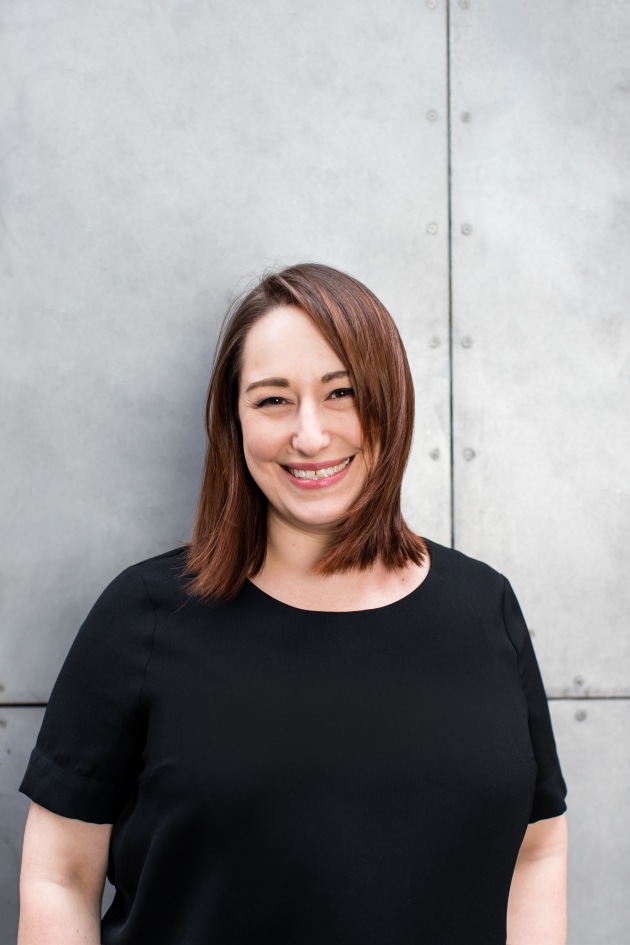 Outstanding Service Award winner: Leanne Altmann
Beverage director, Andrew McConnell restaurants
What makes good restaurant service?
The guest is always at the heart of quality service. The approach to the guest must be open, caring and without personal agenda. The best service is flexible, adaptable and without rules. It's both responsive and proactive. Well-timed suggestive selling is also an important part of good service. The waiter must have an intimate knowledge of the food and beverages on offer and how they can be best combined to enhance the dining experience. The confidence to deliver that knowledge in an accessible and unpretentious manner is vital. I want our guests to receive the knowledgeable and intuitive service they deserve – to have that blissful moment as they step out of the restaurant knowing that everything was just right.
Who has had the biggest influence on your career?
It's hard to pin down just one person who has had a profound impact on my career, but one who stands out is Jean-Claude Breton, the maître d' of Restaurant Gordon Ramsay in Chelsea, London for over two decades. I learned something from Jean-Claude every day that I worked for him. He was a charming host, a charismatic leader and held his team to his own high standards. He greeted each staff member every day with a handshake. He welcomed guests to the restaurant as returning friends. He remembered names and details about a guest, years on from their previous visit, without ever referring to a computerised customer profile. His unerring attention to detail was astounding.
What's the biggest professional challenge you've faced?
The recruitment of the right people is among the biggest challenges I face every day. The reality is that there are fewer people entering the Australian restaurant trade to work as career waiters and sommeliers. In stark contrast, our guests are showing a level of curiosity and engagement with food and wine unlike any I have previously witnessed. My challenge is to create a working environment to attract and retain the very best and brightest to work alongside me. I believe that accessible workplace education and personalised development is the way to find the right team members, investing in their careers and allowing them to grow as the restaurant group grows. We offer in-house WSET level 2 and 3 qualifications, management training, and a mental and physical health program, alongside our thorough product and service training. It directly benefits our guests, who are served daily by happy, long-standing staff members who recognise them and know their specific needs and tastes.
What have you learned since starting your career?
I learn something new about wine, food, restaurants and people every day – it's one of the most motivating factors of working in foodservice. One of the strongest lessons is that every action taken in a restaurant, whether during service or behind the scenes, has to relate back to improving the guest experience. I've learned the importance of observation, body language, tone and timing in crafting an appropriate recommendation to a guest. I've learned how to turn a mistake or complaint into a great experience. I've learned the importance of taking time to reflect on the bigger picture and challenge the status quo. Finally, I've learned the importance of a balanced work life and the impact that this has on job satisfaction, efficiency and team morale.
What's your go-to wine?
I personally gravitate to textured whites with crisp acidity. The growing momentum of new-wave Muscadet, the powerful salinity of Savennières, the perfectly balanced Mosel riesling and the mature Hunter Valley semillon always have a place on my table. If I was forced to choose just one wine, at the moment that bottle is Egly-Ouriet Brut Tradition from Champagne.
Read about all the winners from the 2019 Women in Foodservice Awards here.