Dish Of The Year 2016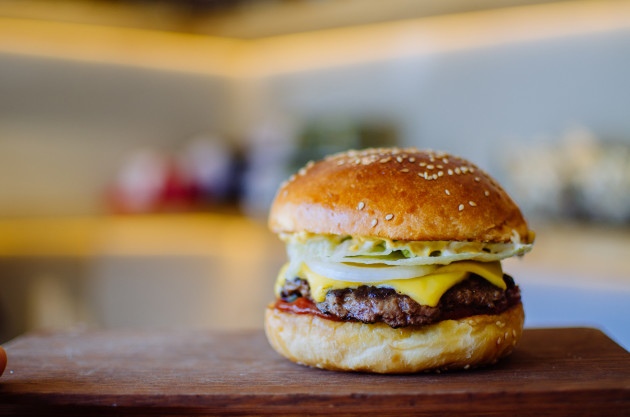 Foodservice isn't all about deluxe a-la-carte and fine dining establishments - sometimes the classic underrated restaurants go unappreciated. The Dish of the Year contest is our annual awards program that recognises the current trends and celebrates the associated top performers for their innovation, creativity, and deliciousness.
Dish of the Year is our opportunity to draw attention to those catering to the consumers' current enthusiasm, but with flair and originality, creating high-quality and exciting versions of reliable, crowd-pleasing dishes.
Our team of foodies have been eagerly sampling the best classic offerings around the country and the results for Australia's best pizza, burger, breakfast roll and fish'n'chips are in. Our award recipients were selected for their innovation, creativity, deliciousness, and excellent ability to create high-quality and exciting versions of familiar, popular dishes.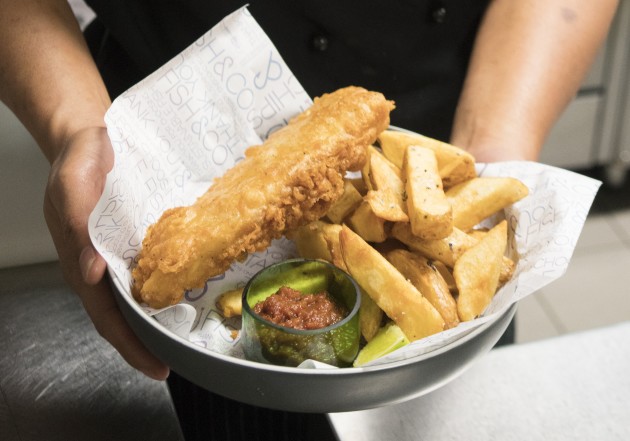 BEST FISH 'N' CHIPS
Beer battered NZ hoki and handcut chips
Fish & Co (Sydney, NSW)
Judges review: We were blown away by this venue and dish. The fish was superbly battered and lightly fried - melt in your mouth. The handcut chips were reminiscent of our childhood: thick with just the right amount of spice. Fried to perfection. With a scrumptious menu of classic seafood dishes, all wild-caugt from fisheries, the key to Fish & Co's success has been their treless promotion of ethical and sustainable fishing choices.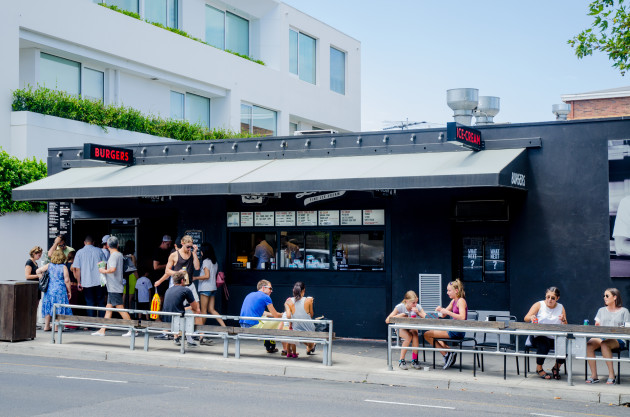 BEST BURGER
Royale with cheese
Royale Brothers (Melbourne, Victoria)
Judges review: Pulp Fiction fans will no doubt recognise the reference to the royale with cheese. At Brighton's most well-known eatery, The Pantry, Royale Brothers serve up mouthwatering American-style burgers. There are great pickles, good amount of sauce - sauce ratio, great brioche bun, meat cooked perfectly, perfect seasoning in patty.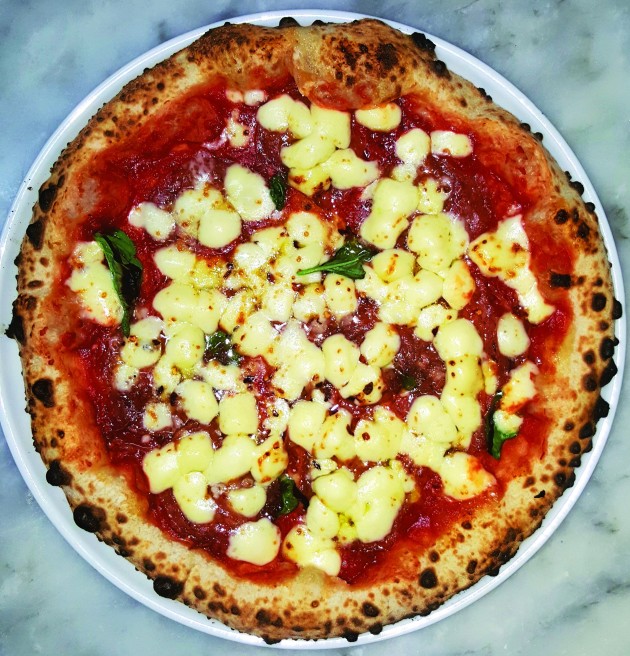 BEST PIZZA
Picante pizza
Proof Pizzeria (Melbourne, Victoria)
Judges review: Serving Neapolitan-style pizza and fresh homemade pasta in Heidelberg, Proof Pizzeria, is one of only four pizzerias in AUstralia to be accredited by the Associazione Verace Pizza Napoletana. Both quality and authenticity of Neapolitan pizza has been included in every detail of the production process.
BEST BREAKFAST ROLL
Smoked bacon bap
CUMULUS INC. (Melbourne, Victoria)
Judges review: Good amount of butter, bap roll is soft and baked well, generous amount of bacon relish which is slightly spicy and compliments the bacon.