WHERE I EAT: Parlour Group's executive chef Regan Porteous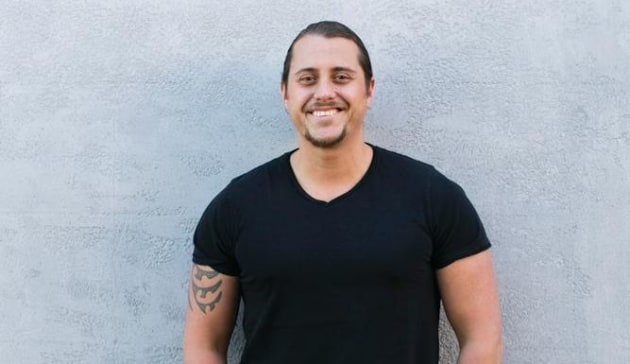 Regan Porteous, the Parlour Group's executive chef, reveals his top picks for Sydney town.


BREAKFAST
If I get to have a bit of alone time, Harrys Café de Wheels at Woolloomooloo, where I'll get a simple bacon and egg roll, on a soft bun, whilst sitting off the wharf, chilling and catching a bit of sun.

LONG LUNCH
Matteo in Double bay, especially when chef Orazio D'Elia can sit down and join us.

AFTER SERVICE
Korean BBQ in the city is always popular with the team, and there are a number of good venues in the city. We tend to book at Kobow, but if tables aren't available, it's not a far walk to find another good joint.

UNIQUELY SYDNEY
Depends on the company. With friends, we would start at Riley St Garage for dinner, then later head up to Surly's for fun. With family, it would have to be The Grounds of Alexandria for lunch or somewhere on the water out east.

BIRTHDAY
Brent Savage's food would have to be one of my favourites in Sydney, whether it be Cirrus or Monopole. It is always a great experience whatever the occasion.

PUB MEAL
The Nelson Hotel in Bondi Junction has a fantastic pub grub menu with quality produce, substantial portions, and great value for money. The courtyard on a Sunday is also perfect for a catch-up session with friends.


For further information, please visit parlourgroup.com.au.