WHERE I EAT: Luke Mangan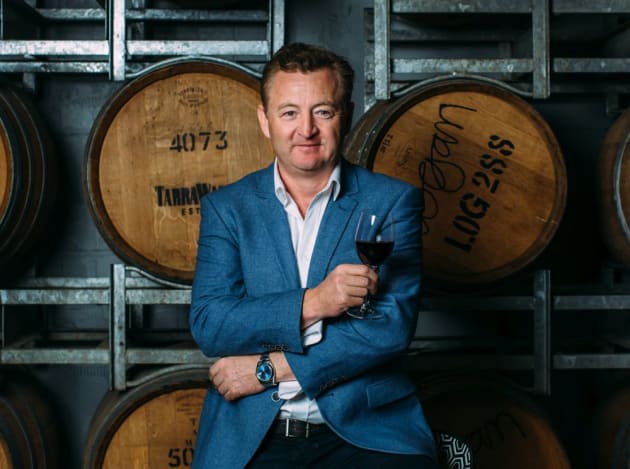 His culinary empire extends across sea, land, air and rail. Luke Mangan tells foodService where his favourite places around the country are to eat.
BREAKFAST
At home, I like a green juice or smoothie in the morning with fresh mint and herbs from my garden - sets me right for the day. I'll have this with some soy and linseed toast, smashed avo, tomato and olive oil, or some boiled eggs.
LUNCH
During the week this will be at either of my restaurants; Glass Brasserie or MOJO - tasting new dishes on the menu or for our Virgin on-board menus.
COFFEE
I like Bernasconi Cafe in Double Bay - great coffee and a good breakfast menu.
BIRTHDAY
If I'm at home, then definitel catalina's for a long lunch out on their verandah or for dinner. I love to sit at the kitchen counter at Sokyo and watch Chef Chase work his magic.
         If I'm lucky enough to be travelling somwhere on my birthday, I love Sails on Noosa Beach in Queensland.
FAMILY
In Sydney, I love China Doll - great view, service, atmosphere and the menu is perfect for sharing. Mr Wong's is also perfect for ordering up big platters of dumplings and peking duck.
        If I'm in Melbourne with the family - I like Flower Drum, it's a bit of a Melbourne institution. Or if we take a trip to the Yarra Valley, we like to eat at Meletos.