WHERE I EAT: Christine Manfield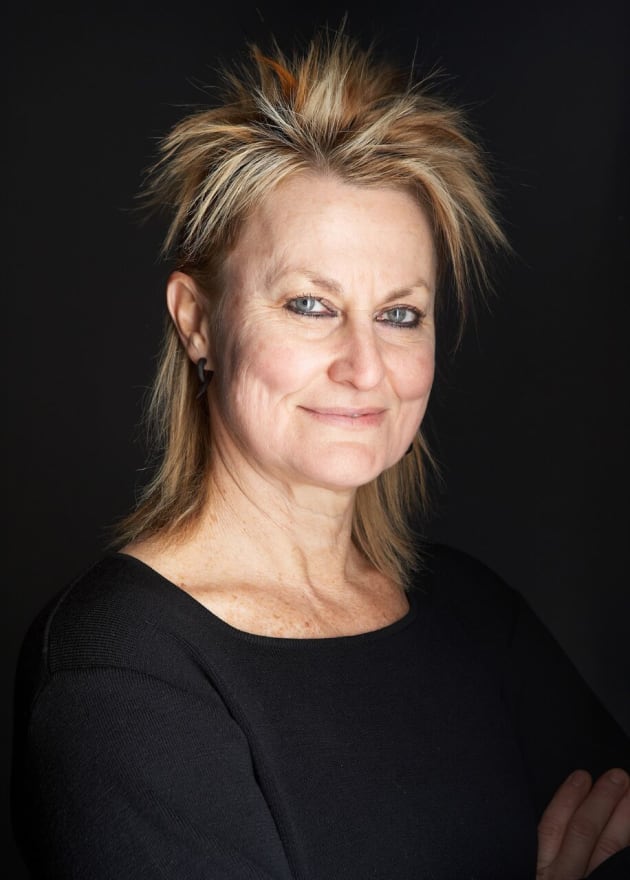 Cookbook author, presenter and Pearl Catering's director of food, Christine Manfield, share with foodservice her favourite venues in Sydney.
What is your favourite breakfast cafe?
Morris, Paddington – the menu offers point of difference, the George Brekkie roll is filled with my fave things – bacon, slaw, egg and harissa. The Selwyn St bowl is full of textural contrasts and delicious flavours, think egg, avocado, quinoa, pumpkin, nuts and tahini.
What is your favourite venue for a long lunch?
Fred's, Paddington – Danielle's honest cooking is comfort food at its best that celebrates provenance, sustainability and seasonality. Sitting in the kitchen hearth is equally nourishing.
Where do you like to go for coffee?
Room 10, Kings Cross – a hole in the wall makes the best espresso in Sydney – rich, creamy, full flavoured. Lucky to have this just up the road.
Where do you like to celebrate your birthday?
Bridge Room, CBD – Ross Lusted' cooking shows extraordinary flair and skill, his flavour combinations are inspired and edgy and I love restaurants that raise the bar, that exceed expectations.
Where do you like to go for a family meal, and why?
Almond Bar, Darlinghurst – nourishing, warm and friendly, this place feels like you're sitting at a family table. The menu reads like a hit list of classic and contemporary Syrian dishes, their falafel and pumpkin kibbeh are second to none.
What is your favourite cheap eat?
Sasaki, off Alberta St, Surry Hills – new to Sydney, this tiny Japanese restaurant transports me straight back to Tokyo. Chef Yu's menu is brave, humble, delicate, packed with flavour – and utterly affordable. The best bargain in Sydney. Take your curiosity with you.
Where do you go to show off Sydney?
Bennelong, Opera House – sitting under the sail roof of Sydney's most iconic building overlooking the harbour and bridge has the wow factor and carries through to the magic on the plate. The food is clever and bloody delicious, desserts are a must. It's a quintessential Sydney experience and one I like to share with friends often.