WHERE I EAT: Aubergine restaurateur and chef Ben Willis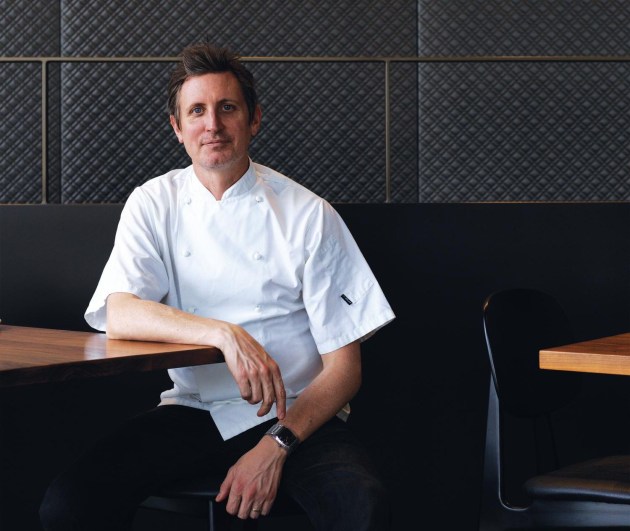 The award-winning restaurateur and chef, Ben Willis, reveals his favourite venues around our capital city.

BREAKFAST
I regularly go to Ona Coffee in Manuka for a cold brew and their jalapeño fritters. I'm a big fan of spicy breakfasts.
LONG LUNCH
XO Restaurant at Narrabundah shops. It's a lively modern Asian restaurant and my wife and I like to catch up there for mid-week lunches and just chill out. The guys there put out a great product and are committed to improving it daily. It's exciting to see their progression and how much they love what they do.
CHEAP EAT
Laksa at the Noodle House. When I'm tired and just want something simple but tasty that's my go-to. It's kind of my comfort food, I suppose.
AFTER SERVICE
Bar Rochford on London Circuit for a drink or two. It has a great vibe, an interesting selection of wines, great food, people and music.
UNIQUELY CANBERRA
Hotel Hotel, and the whole NewActon precinct is really amazing. We regularly take visitors to Monster for a meal as the food is awesome and the building itself is really interesting and shows people that Canberra is not at all what they were expecting.

PUB
The new Capital Brewing space in Fyshwick is a great place to catch up with people. The outdoor area makes it easy for the kids to run around, play games and entertain themselves while we chill out. The beers are great and a nice burger from the Brodburger guys sorts out the food side of things.

Ben Willis is the restaurateur and chef of Canberra's Aubergine.