Machiavelli Ristorante's Nicolae Bicher on leading a Sydney institution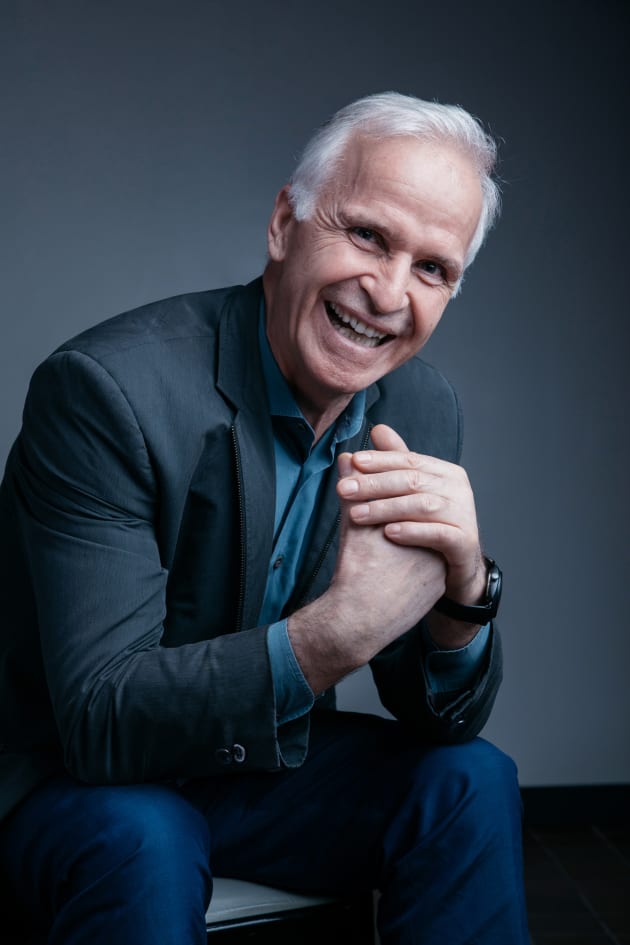 Restauraeur Nicolae Bicher took over Sydney CBD institution Machiavelli Ristorante from Giovanna Topi in 2015. Here, he sits down with foodservice to discuss what the past couple of years have been like, and what success means to him.
What is the philosophy behind Machiavelli Ristorante?
'The restaurant that means business'. Machiavelli Ristorante is an authentic Italian dining experience that is inspirational, influential and relational, where meals are shared and deals are made.
Giovanna Topi first opened the restaurant in 1988, and you eventually took over in 2015. How does it feel to be at the helm of a Sydney institution?
I feel very privileged! Of course I am aware I need to fill in some big shoes which makes me very determined to continue the success of this institution. I believe I owe this to my predecessor, my clients, the Italian cuisine and to Sydney.
What have you learnt from her?
Her cuisine, her tenacity, and her discipline in establishing the institution we all enjoy today.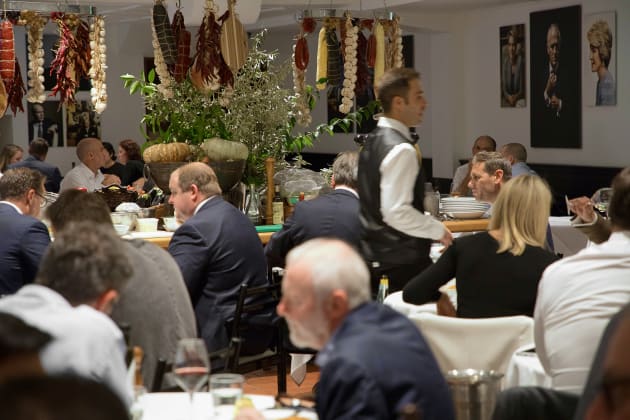 What lead you to take the reins of Machiavelli Ristorante?
I have spent many years living in and travelling to Italy and I have a great appreciation for the language, the art, the culture and their passion for dining. This hidden underground treasure bursting with energy with its amazing cuisine reminded me of a restaurant I visited often when I lived in Milan, the Conte Ugolino da Marino. I knew instantly this place was meant for me.
What is the best thing about owning your own restaurant?
Meeting new people, providing great food and great service, and the satisfaction of a handshake from a client expressing their enjoyment - this is a great compliment to me and my team.
What were some of the challenges of your first year as restaurateur?
My aim was to maintain a smooth transition so that the customers will not be overwhelmed by the possibilities of change a new owner usually introduces. Trying to do this well and maintaining a balance was quite challenging. However, my decision to run this business with the existing staff, working closely with the previous owner and following the ethos of 'if it is not broken, why fix it' helped.
What changes have you instigated?
Structurally we have made the dining room more spacious and open, having moved the office to the back of the restaurant. We have also built a wine cellar to store our wines in optimum room temperature between 13 and 15 degrees. I have worked with my chef in introducing daily special so our diners can enjoy both variety while showcasing seasonal local produce.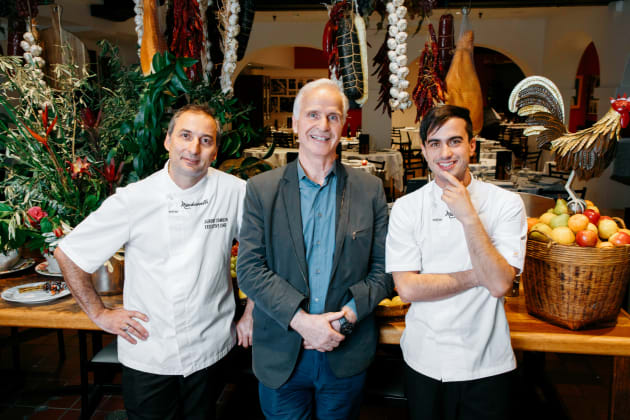 What are some of the traps that you can fall into as a small business owner?
Complacency in meeting clientele expectation
What advice would you give an operator thinking of launching their own business?
Study the demographic, make sure you get the best possible deal in the rent, know what your revenue needs to be to cut even and have a good accountant.
         It is also important to be honest and respectful to your clientele. And be thorough and consistent in the service you provide. Similarly, appreciate your team because they are the vanguards in your business
What is it like working with executive chef Laurent Cambon?
Laurent is passionate about the hospitality industry, food and loves creating new dishes, his passion is infectious which I find very motivational.
What is your favourite dish on the menu, and why?
I always loved penne bolognese because it was rich and full of body. But since we have introduced our specials, ravioli alla Veneziana is my new favourite dish - the scampi and snapper they are light yet filling. This dish is full of flavour and goodness.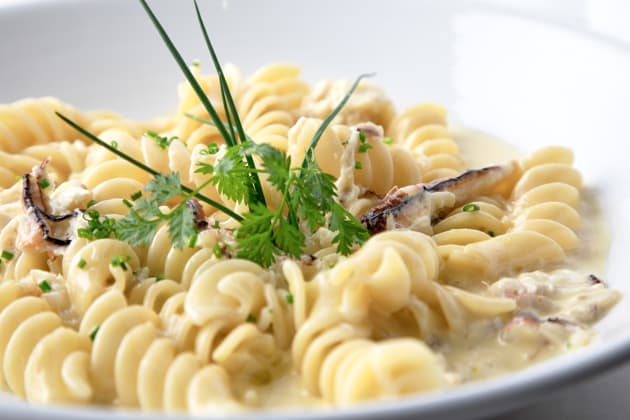 What is the Machiavelli Ristorante signature dish?
When Machiavelli first opened there were hardly any Italians restaurants so they quickly became signature dishes. The fusilli pasta was introduced in the early 90s a pasta that was not so well-known at the time which married well with the white wine sauce and blue swimmer crab. The advantage of the fusilli is its absorption of the sauce which richly coats the pasta. Further, the generous portion served well the hungry diners of Machiavelli and still does to this day.
Over your career, how has Sydney's dining scene changed and evolved?
Sydney has evolved both culturally, socially, demographically, financially and food wise, this has impacted the expectations of diners making them savvier in choosing the experience they wish to have when they dine. This is challenging yet motivational for restaurateurs to maintain excellence, cuisine authenticity and great service.
What's next for Machiavelli Ristorante?
In the pipeline, we have the corporate box project and preparation are on the way for the celebration of Machiavelli's big 30th anniversary.
For further information, please visit machiavelli.com.au.