Chef Mitch Orr sharpens his knives for HCA's Food Fight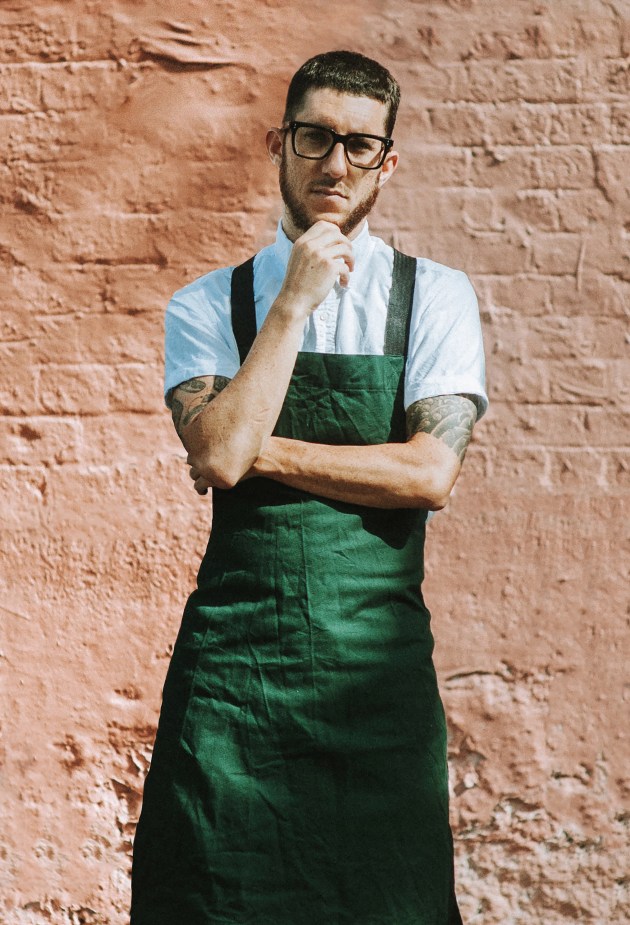 Mitch Orr of Sydney's ACME is excited to be participating in the Hunter Culinary Association's 2018 Food Fight. Dedicated to supporting the next generation of Hunter Region chefs, the June event will see him battle it out against fellow chefs Joel Bickford (Aria), Frank Fawkner (EXP Restaurant), Hamish Watt (Crowne Plaza Hunter Valley) over a 300-guest lunch to see who can create the best and most popular dish.
foodservice catches up with the chef and restaurateur to see what he has planned for the Food Fight and his current take of the Sydney dining scene.

Why did you want to become a chef?
I always liked eating and doing food tech and hospitality studies in high school seemed like a good way to get free lunch. Everything went from there.


What is your approach to food?
Seasonal, fun, simple, tasty. We cook what we want to eat.

What is the Hunter Culinary Association's Food Fight, and why did you want to be involved?
It's a very important responsibility of someone lucky enough to be in my position to give back to the next generations of chefs. It's important we pass on what we've learnt and why we love the industry. The same way my peer group has pushed to gain recognition and keep the old guard on their toes, we need the next generation to push us.

Who are your opponents? Have you worked with them before?
My opponents are Joel Bickford, Frank Fawkner and Hamish Watt. I haven't worked with any of the guys before, it's going to be fun to see what they come up with, even though I'm quite obviously going to win.


What can we expect on the day?
A lot of fun and a lot of tasty food.


Do you have a secret ingredient to help get you over the line?
Just my charm and green eyes.


What are you currently enjoying making from scratch?
We make all our pasta in house, even after three years of ACME, and all the years making pasta before that, there's still something really zen about it.

What's the biggest challenge facing the industry today?
Staffing, over saturation, dilution of quality, soaring costs, how long do you have?

It's an extremely tough industry. The NSW government does little to help but that's a whole other kettle of fish. A lot of the problems are interrelated and there's no simple solution and no simple answer to a question this loaded.


Over your career, how have you seen diners' tastes change and evolve?
Diners in Sydney are more fickle than ever, always chasing that new Instagram post or wanting to be the first at a new establishment, much like critics. They are also becoming more savvy, knowing more about product and terrior and the people behind their meals.


The 2018 Food Fight takes place on Monday June 18. For further information, please visit hunterculinary.com.au.