INSIDER: The rewards of doing one thing well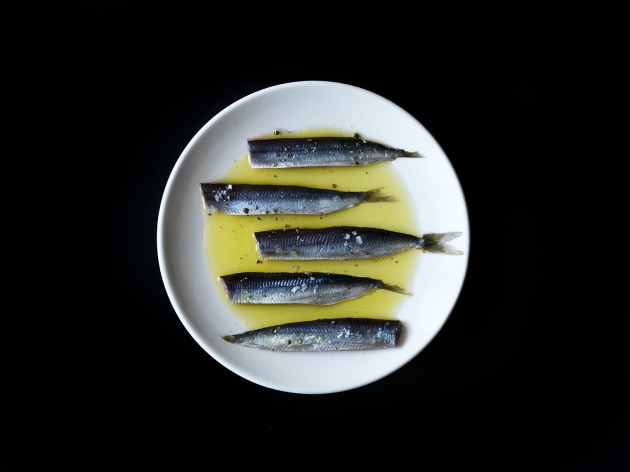 The Australian hospitality scene has long been renowned for its democratic, something-for-everyone dining. But as Jill Dupleix argues, perhaps its time we grew up, drilled down and specialised in doing one thing well instead.
There's that moment the passer-by stops to look at the menu posted up on the window. What are they looking for? You'll never know. So it's understandable, when you're running a business, to offer a little something for everyone.
Then what are we to make of the UK's Cereal Killer Cafe which serves nothing but breakfast cereal? The shelves are covered with over 100 international varieties (from Coco Pops to Frosties), which you can team with 30 varieties of milk (from bubble gum to peanut butter) and toppings (from blueberries to white chocolate chips). It's brave, it's crazy – and it's already opened in London and is looking at international expansion.
Think, too, of Adriano Zumbo, who built a million dollar business out of naught but air and sugar as he concentrated on little else than macarons, ending up ten years later with ten stores and counting.
Small businesses such as restaurants and cafes are often too scared to claim a real point of difference, in case the crowd looks, and moves on. But there are encouraging signs of greater maturity and confidence across Australia, as more people choose to do one thing well.
In Melbourne, Fleur Studd concentrates on coffee at her three Market Lane cafes to the extent that she won't offer compromising accompaniments such as soy milk and skim. Also in Melbourne, you'll find former Formula One aerodynamicist Kate Reid of Lune Croissanterie, whose precisely laminated croissants have won the hearts of this uncompromisingly foodie city.
In Sydney, young chef Josh Niland worked for years in order to save up enough money to open his small Paddington fish restaurant, Saint Peter. All he cooks is fish – from fin to tail, dry-aged, and complete with its organs. Next, is O Tama Carey's new Lankan Filling Station, in which the chef draws upon her Sri Lankan heritage to cook up a range of string-hoppers, lacy noodle-like pancakes with various accompaniments. Yep. That's it.
In Paris, veteran chef Antoine Westermann has opened Le Coq Rico in homage to the endless pleasures of roast chicken. In the Netherlands, former three-star Michelin chef Serge Hermann has opened a chain of Frites Atelier, doing high-end potato chips that you can top with anything from béarnaise to truffles.(Those two should get together for the ultimate chicken-and-chips).
It's tempting to want everyone to walk in the door, and to pad that menu with a little bit of everything. But you can't please all the people, all the time. If you have an idea that's original, brave and a little bit crazy, then, do it. Just do it really, really well.