30 Under 30
Proudly presented by: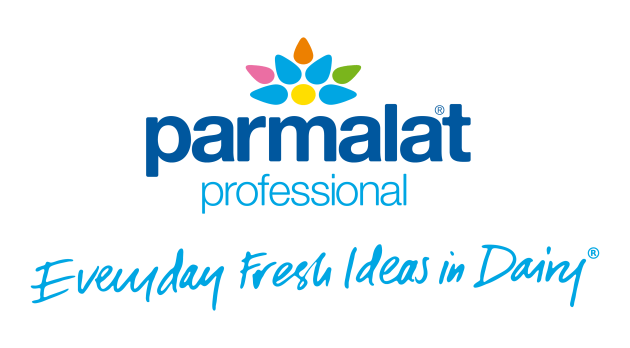 *** ENTRIES ARE NOW CLOSED.  STAY TUNED FOR THE ANOUNCEMENT OF THE 30 UNDER 30 CLASS**
We are looking for the top 30 Under 30 industry players
foodservice magazine's inaugural 30 Under 30 program is dedicated to recognising and celebrating the best and brightest young foodservice professionals working in Australia today.
Open to chefs, innovators, entrepreneurs, restaurant managers, assistant managers, waiters, sommeliers, and bartenders aged 30 or under, we are looking for the young guns who are striving for excellence and shaping the future of the industry.


Does this sound like you, or a colleague?


Do you have a young employee worthy of inclusion in this top class?
The announcement of this prestigious 30 Under 30 awards program will take place during the tradeshow, Foodservice Australia at the ICC Sydney in May 2018, where the full list will be unveiled at an exclusive cocktail event. Finalists will be flown (if out of state) to the event.
The 30 Under 30 class will also be published in a dedicated issue of foodservice magazine.
Winners will be judged by a panel of key industry figures and foodservice editor, Anita Connors.
Entries are now closed
     Gold Sponsors: